Revenue management, web marketing and advertising consultants for the hospitality and tourism sector
Sales strategies analysis
We check the current sales strategy of your accommodation and analyze your data in the PMS/Channel Manager and others tools.
Demand forecast
We use data from the PMS to analyze the demand forecast and predict and manage the market demand.
Direct sales
We control distribution, monitor campaigns, enhance direct channel sales by reducing Ota commisions costs.
Report Pick-up
We monitor and analyze sales data with historical data in order to improve the results of your accomodation.
Benchmarking
We analyze your products, services and compare them with those offered by competitors.
Competition
We take competition into account to adopt the most effective strategies to gain commercial benefits.
Dynamic price calendar
We use a dynamic calendar, with a schedule for the next 12 months, to set the right price at the right time.
Relationships with partners
We negotiate the best conditions and promote collaboration for commercial growth.
Sales Configuration
We configure new distribution channels in the best possible way, and we integrate them with your channel manager.
Revenue management is essential for optimizing occupancy and maximizing the revenues of your facility.
This goal is achieved with the analysis of data, competition and with the development of a pricing strategy, which foresees the behavior of the demand.
We develop a strategy for you and manage all components of revenue management – from the content on your sales channels to the configuration and integration of the new technologies to improve your performance in the market.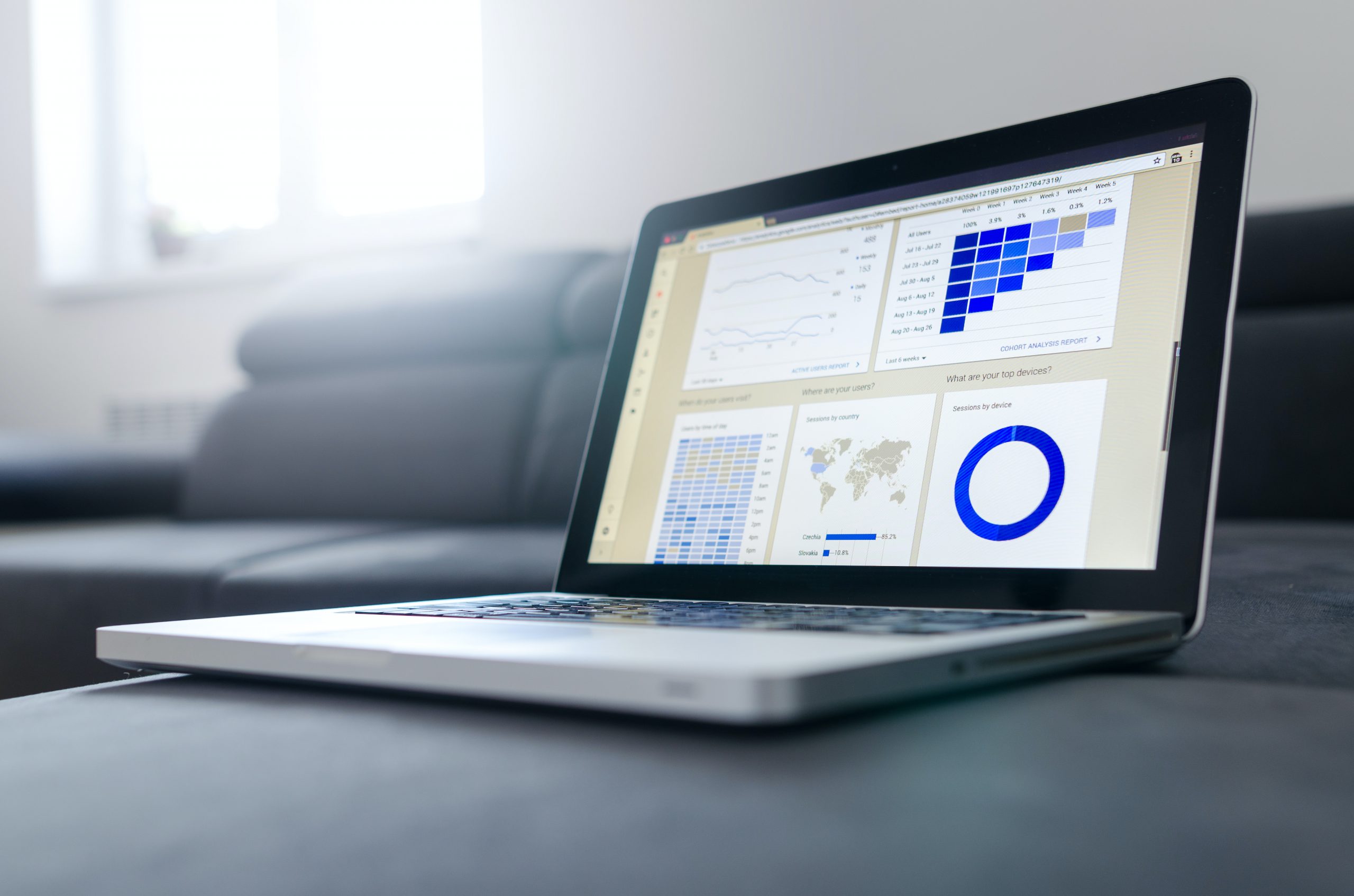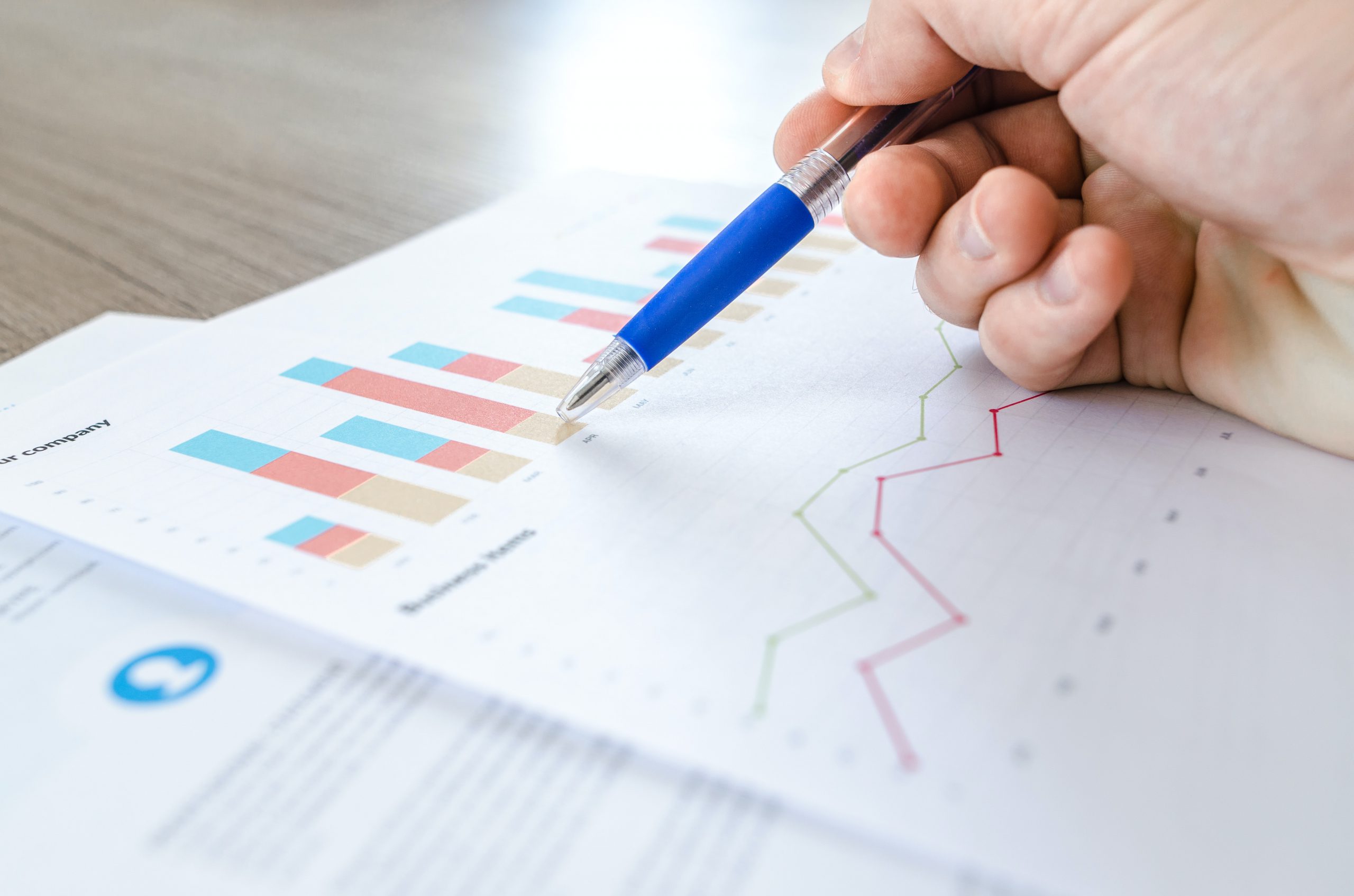 The hotel communication aspect is essential in order to increase sales conversions.
We develop and manage marketing tools for the hospitality industry. We design and build your hotel's website using the best technologies and creating quality content to reach the best positions in search engines, and we guarantee high conversions thanks to an excellent user experience.
We develop and implement promotional campaigns and manage your hotels social media.