For those who have chosen Revinte for revenue management
We will help you increase the revenue of your hotels, as we are already doing with our clients today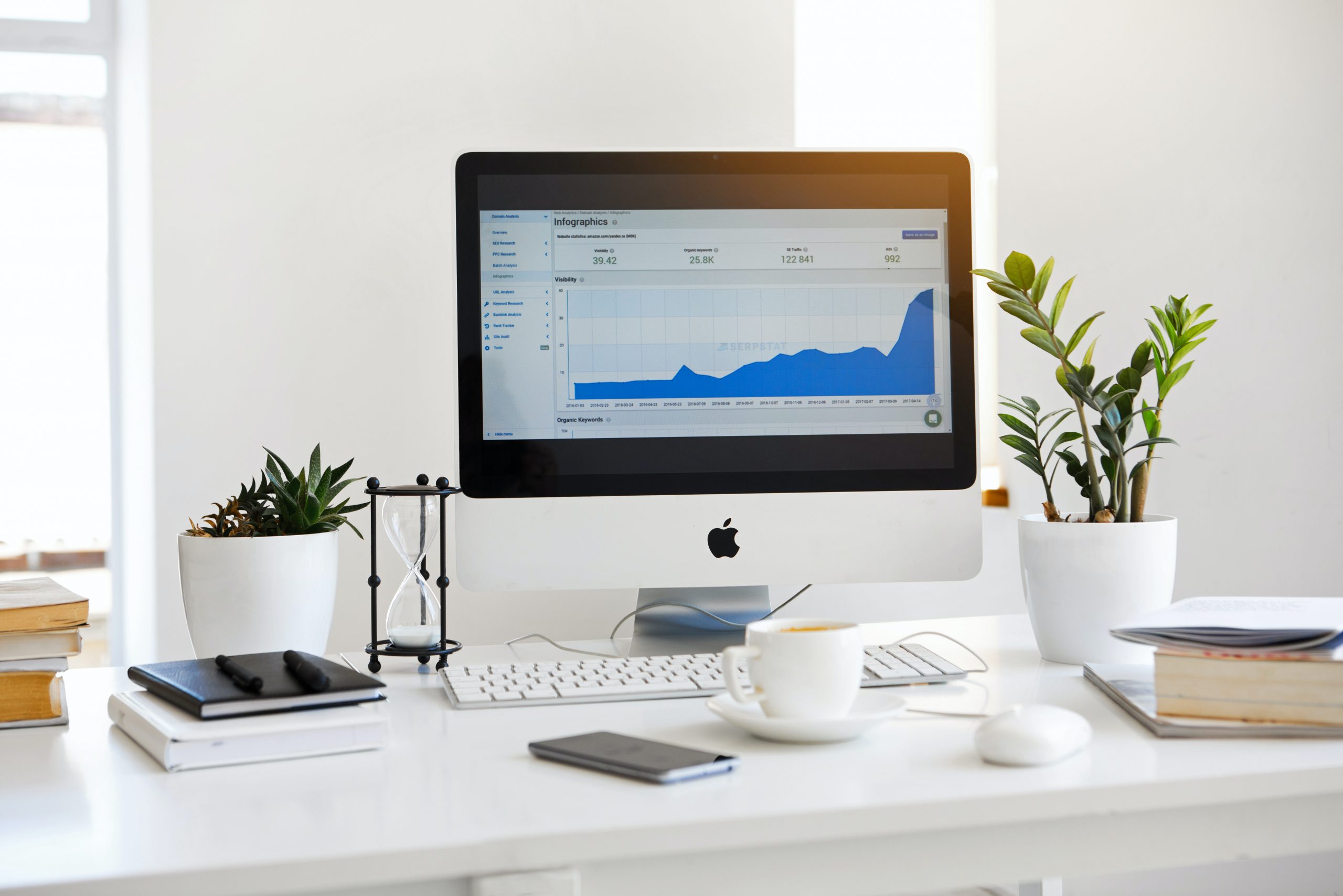 Revenue Management
We define a pricing strategy, find out more about our method
Web Development
We design and build your hotel website
Consulting
We offer our experience and provide you an analysis of your hotel
SEO/SEM
We plan SEO and SEM strategy to increase your online visibility
Social Media
We manage the communication / advertising of your social media channels.
We meet target revenue for our clients, thanks to the dedication, passion and method with which we work.
Thanks to our experience we have gathered in more than 10 years, today we work with all the different technologies that are present in the hotel booking management.
Although we work as external consultants, we like to maintain a direct relationship with the internal team, because we are convinced that good communication and access to information also benefits other departments that are essential for hotel activity.
We work and maintain good relationships with the main players in the tourism market, such as OTAs, Metaseach and other portals, to have direct relationships with the representatives who are often involved in negotiations with the hoteliers who manage the facilities we follow.
We always propose different challenges and objectives based on the accomodation to be managed, we propose tailor-made solutions based on the different internal and external characteristics that influence the market in the area.
Creation of the hotel website
Management of the hotel's social media profiles
Management of ADV campaigns
Configuration of sales channels
Competition study and demand forecasts
Analysis and price management
Monitoring and analysis of results